April 22, 2005
They Said, "Go Fly a Kite!" So We Did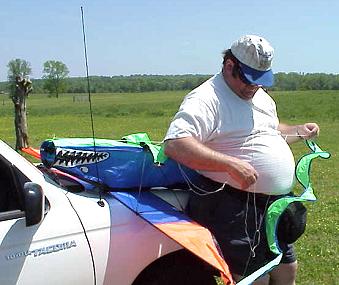 Claudia and Doug invited a bunch of us to their place to fly kites.
Here James assembles his shark mouth kite.
---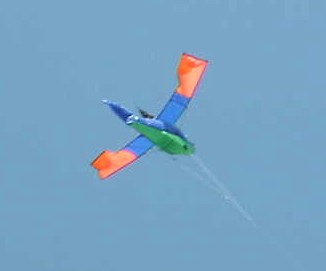 Despite the package testimonials, the airplane kite took a while to get aloft.
But it finally made it.
---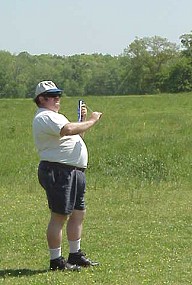 James flies his kite.
---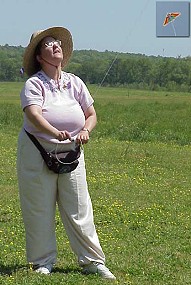 Linda flies her kite; the inset shows the little "rainbow unicorn" kite itself.
---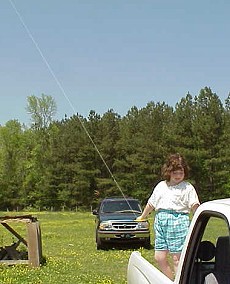 Aubrey, shown here on the truck bed, showed a definite talent for kite flying...
---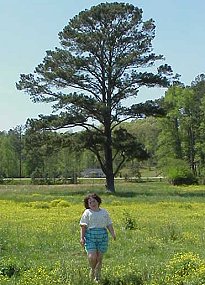 ...alas, Charlie Brown syndrome struck and that tree ate her kite.
---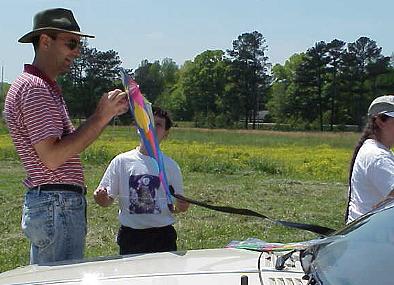 The Goulds also brought their kites...
---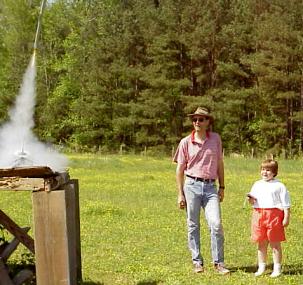 ...but as always when the "Rocket Boys" gather, there are also rockets.
Jessie prefers rockets to kites and here helps Bill launch one.
---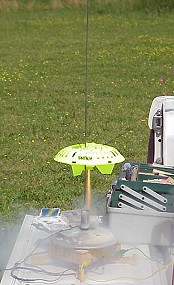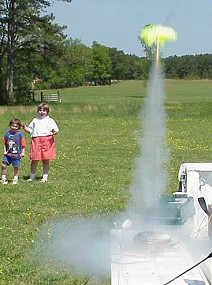 James launches a "Snitch," his flying saucer...while Alexander and Jessie enjoy the show.
---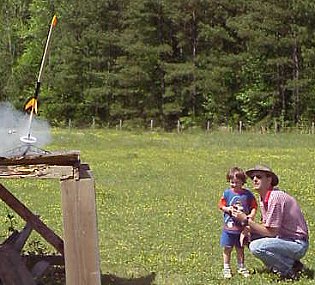 Xander and Bill launch a stretched Alpha.
---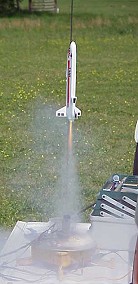 James launches the Estes cruise missile.