July/August 2005
Waltons Mountain Museum & Other Places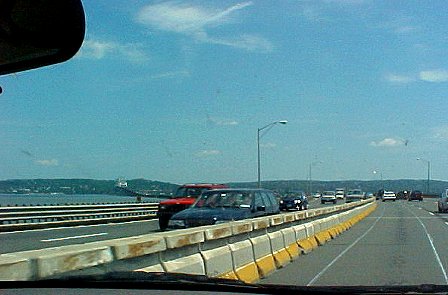 Heading east on the Tappan Zee Bridge;
this is just the west entrance--that's the actual bridge in the distance!
---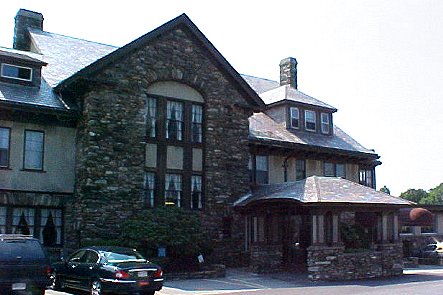 Hebert's Candy Mansion in Shrewsbury, Massachusetts
---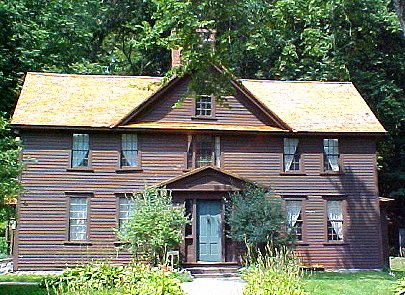 If you've read Little Women, this is the home of Meg, Jo, Beth and Amy March
Orchard House in Concord, Massachusetts
No photos are allowed inside
---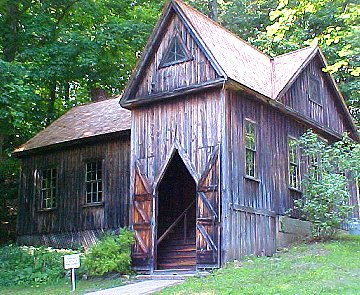 Bronson Alcott and his fellow Transcendentalists met here,
next to Orchard House
---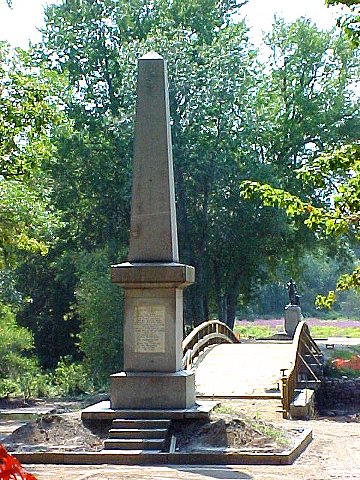 The famous North Bridge in Concord, Massachusetts commemorated by "Concord Hymn."
As you can see, the area is being re-constructed after winter ravages.
---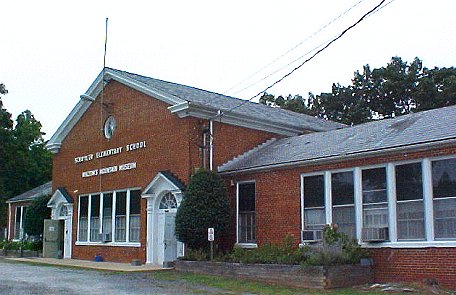 The Waltons Mountain Museum, formerly the Schuyler, VA, elementary school
---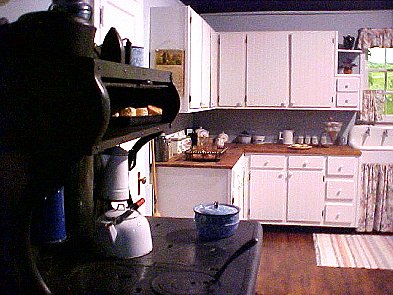 Here's part of the reproduction of the Walton kitchen...
---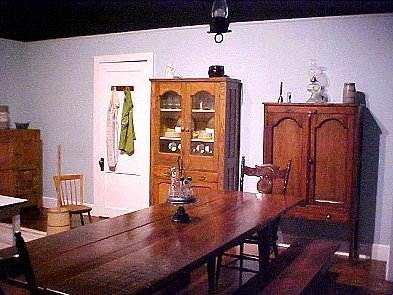 ...and here's a view of the other side of the room
---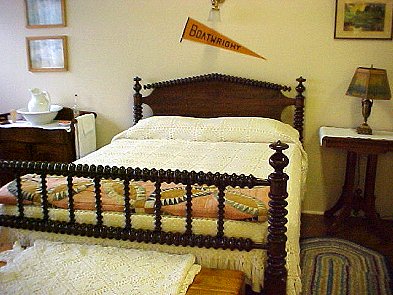 The reproduction of John-boy's bedroom
---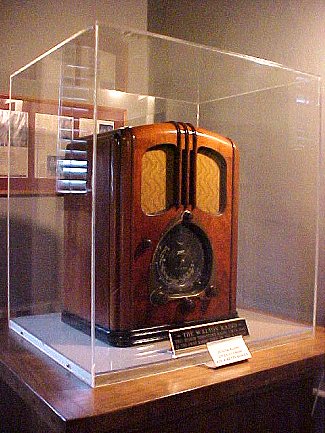 This is the actual Zenith radio used on the television series
It plays old-time radio series all day
---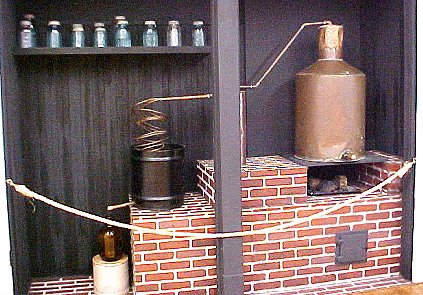 This is not the Baldwin sisters' "Recipe" machine;
it is an actual still captured by revenuers in the Virginia hills
---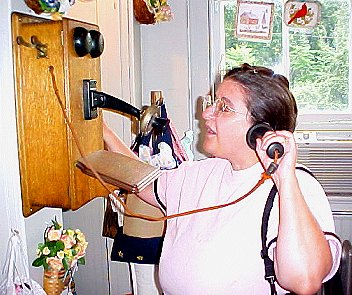 "Miss Fanny? Can you ring John Walton for me? I'm here at Ike's store..."
---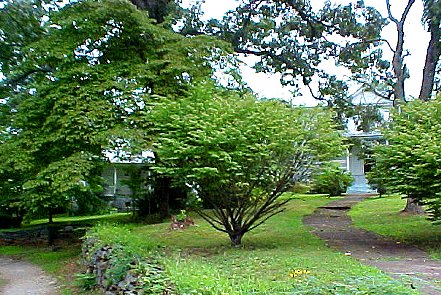 Where the real "John-Boy" grew up--that's Earl Hamner's old home on the right.